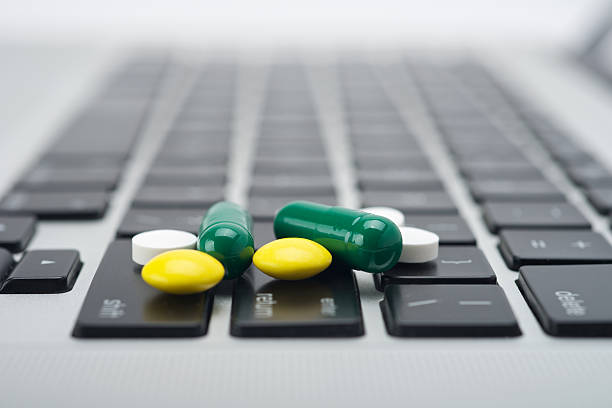 Tips for Becoming a Surrogate
These days, many couples are opting to look for surrogate mothers for various reasons.One of the reasons the couples go for surrogacy is when the woman cannot be able to carry a pregnancy to term. The sole solution for the couple to get a baby will therefore to get a surrogate mother. Also in marriages comprising of same-sex relationships, they may need a surrogate mother in order to get a child. Such relationships will thus benefit a lot from a surrogate mother.
It is very common today to find that many women are going for surrogate motherhood.This is because apart from helping the couple get their child, it also pays a good amount of money. Therefore, you will find many women looking for surrogacy since it pays well.However, in order to become a surrogate, there are many conditions that you have to fulfill. This is to ensure that they baby you will deliver will be healthy without any problems.
A surrogacy agency is a good place to start when you want to become a surrogate mother. The agency will tell you what is need for you to become a surrogate mother.On the other hand, the couples who are looking for a surrogate mother will also visit a surrogacy agency to be advised on how to find a surrogate.Therefore, the agency will be able to connect the two parties in order to make an agreement. A couple will have a right to choose the surrogate mother that they want. It will, therefore, be the agency's work to get the couple the kind of a surrogate that they need.
For a woman to qualify as a surrogate, they need to be between the age of 21 – 39 years. In addition, their weight should not be below or above the recommended bracket. It is also important for them to be generally healthy and their mental condition to be sound.In addition, they should be practicing health practices, for example, a non-smoker and should not consume alcohol.All these requirements is to try to ensure that the baby who will be born will be very healthy.
When these conditions are fulfilled, the process of surrogacy can be started. It is also necessary to prepare an agreement between the parties and to be signed.A surrogate will undergo various tests as any pregnant mother would.They are also required to take several injections for around three months to ensure that embryo that will be implanted in her will survive.
It is also time to harvest the eggs and sperms from the couple in order to implant them in the uterus of the surrogate mother. After the harvesting is done, they will be implanted in the surrogate's womb. If all goes well, the baby grows well until delivery.In some cases, the pregnancy may fail and the process has to be repeated again.